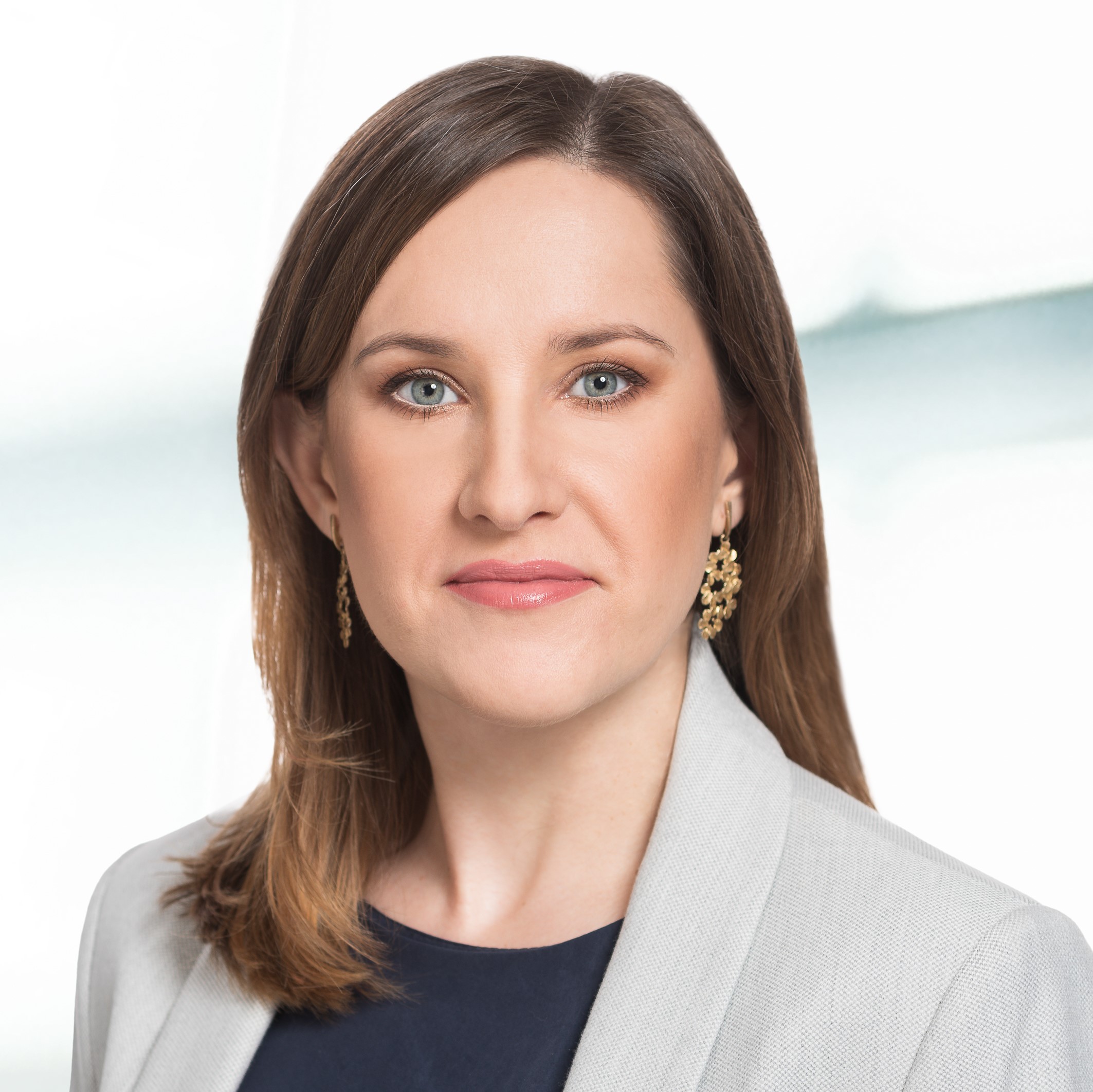 Partner | Attorney-at-law
For over 10 years, Katarzyna has been advising domestic and foreign investors with joint ventures, mergers, and transformations of commercial law companies.
Her professional experience also encompasses commercial real estate purchase and sale transactions (shopping centers, office buildings, logistics hubs) advisory as well as ongoing advisory in economic and civil law matters.
She participated in numerous real estate financing and re-financing transactions, company, real estate and wind farm related due diligence processes and in particular with respect to the real estate titles, rent or lease agreements, corporate matters as well as intellectual property rights.
In 2013, Katarzyna was entered into the register of the Regional Chamber of Legal Advisors in Warsaw as an attorney-at-law (radca prawny).