Baker Tilly International in Poland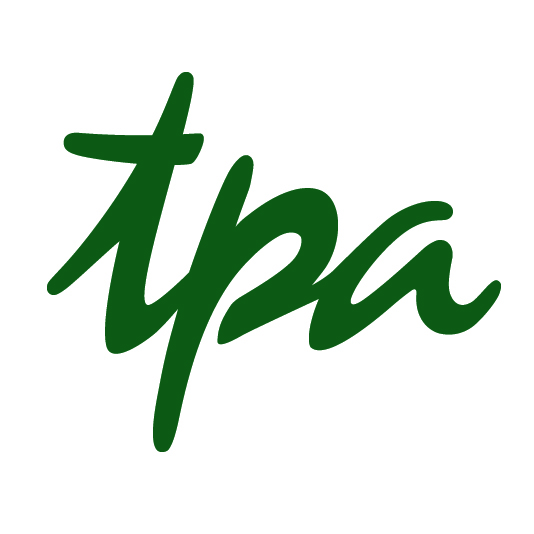 Tax advisory, accounting outsourcing and payroll, and advisory for the real estate sector
Learn more ›

Audit and business advisory services
Learn more ›

Legal advisory at every stage of business activity
Learn more ›
About us
TPA Poland, Baker Tilly TPA and Baker Tilly Legal Poland have nearly 300 experts in the offices in Warsaw, Poznań and Katowice.

We provide international corporations and large domestic companies with effective business solutions in terms of tax advisory, accounting and payroll outsourcing, real estate investment consultancy and personnel consulting under the TPA brand, as well as audit and business advisory services under the Baker Tilly TPA brand.

Legal services, provided under the Baker Tilly Legal Poland brand, have been a natural addition to our interdisciplinary services.
We are part of TPA Group, an international consulting group employing over 1700 experts in 12 countries in Central and Southeastern Europe.

As a member of Baker Tilly International, one of the world's top 10 business consulting and auditing companies, we combine the advantages of integrated, interdisciplinary 'one-stop-shop' services with local expertise and global reach of the advisory group.

TPA Poland, Baker Tilly TPA, and Baker Tilly Legal Poland are the exclusive representatives of Baker Tilly International in Poland.